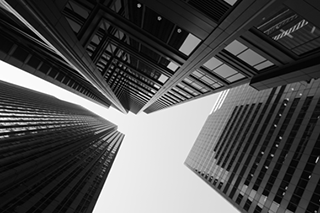 Lytras & Company is a specialist accounting firm practising solely in the fields of forensic accounting, business valuation and corporate advisory services.
We have particular expertise in working with the legal profession and in the provision of expert witness testimony and opinion within the Australian Courts system.
We also work closely with other accounting firms who are seeking to provide an ancillary service to their existing clients and with businesses and individuals seeking to outsource specialist advisory services.
We pride ourselves on our 'hands on' approach to matters and in delivering a true personalised service to our clients.
In forensic accounting matters we are particularly aware of our duties as experts to the Courts.
Please feel free to find out more about our firm by browsing this site or by contacting us directly by phone or e-mail.